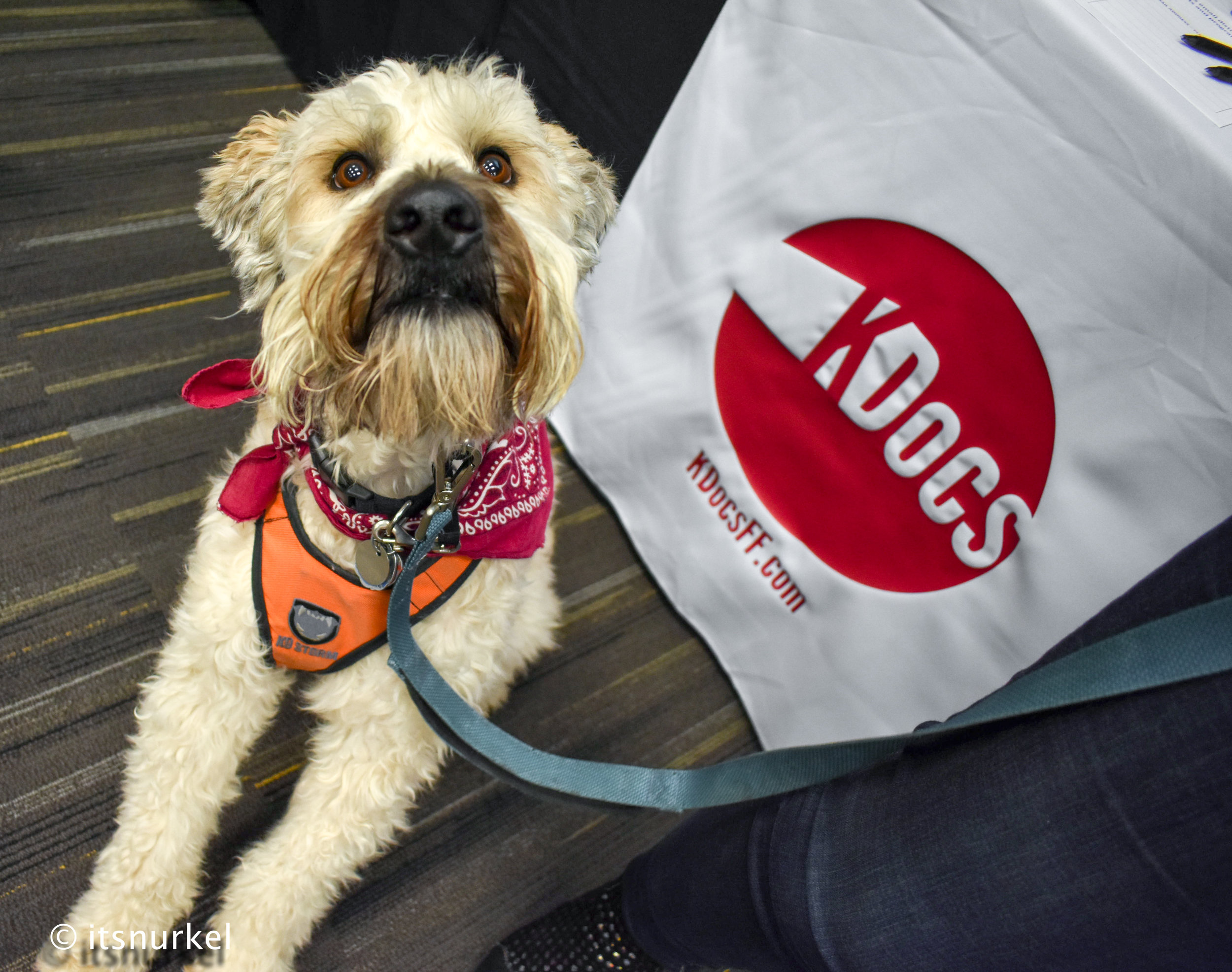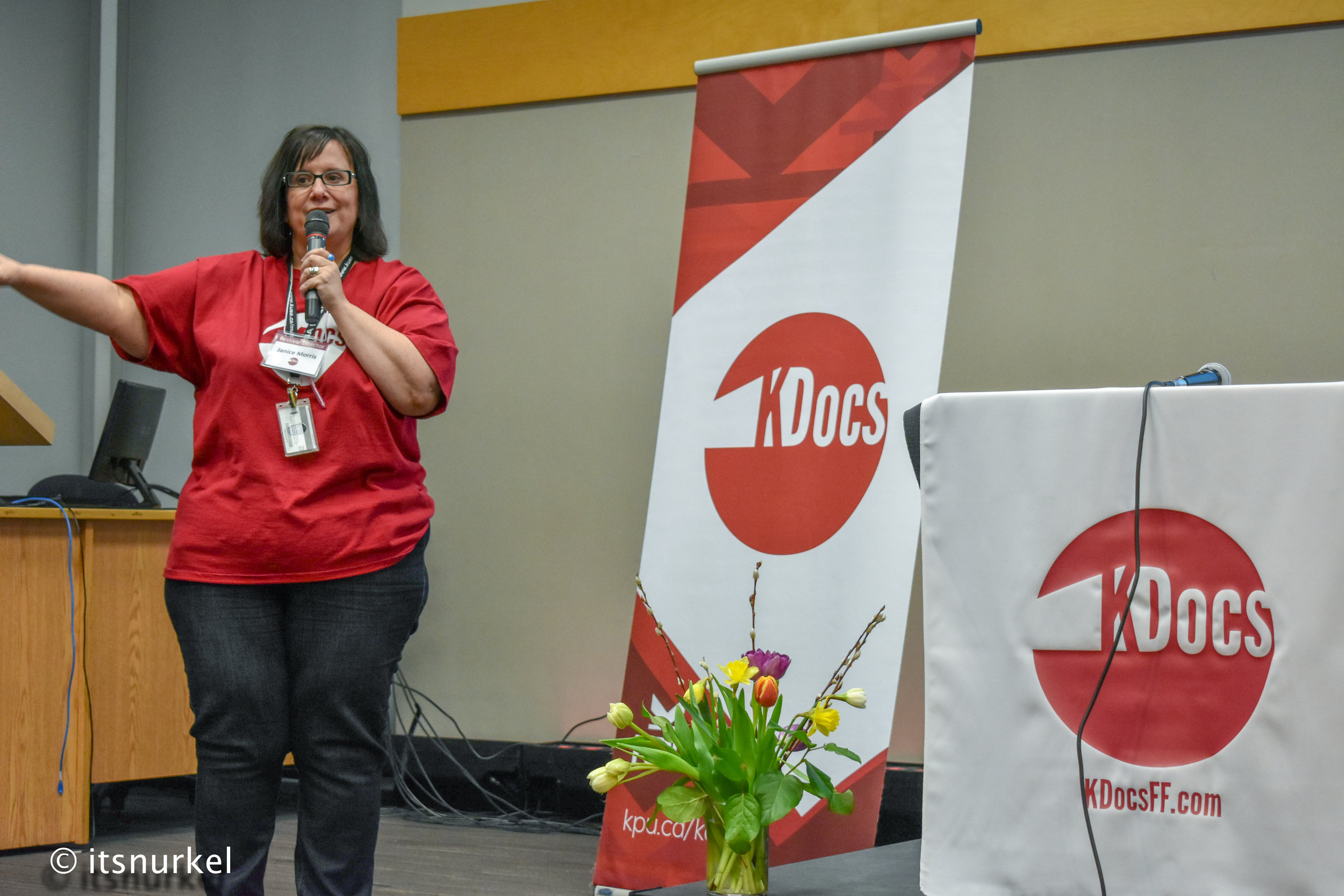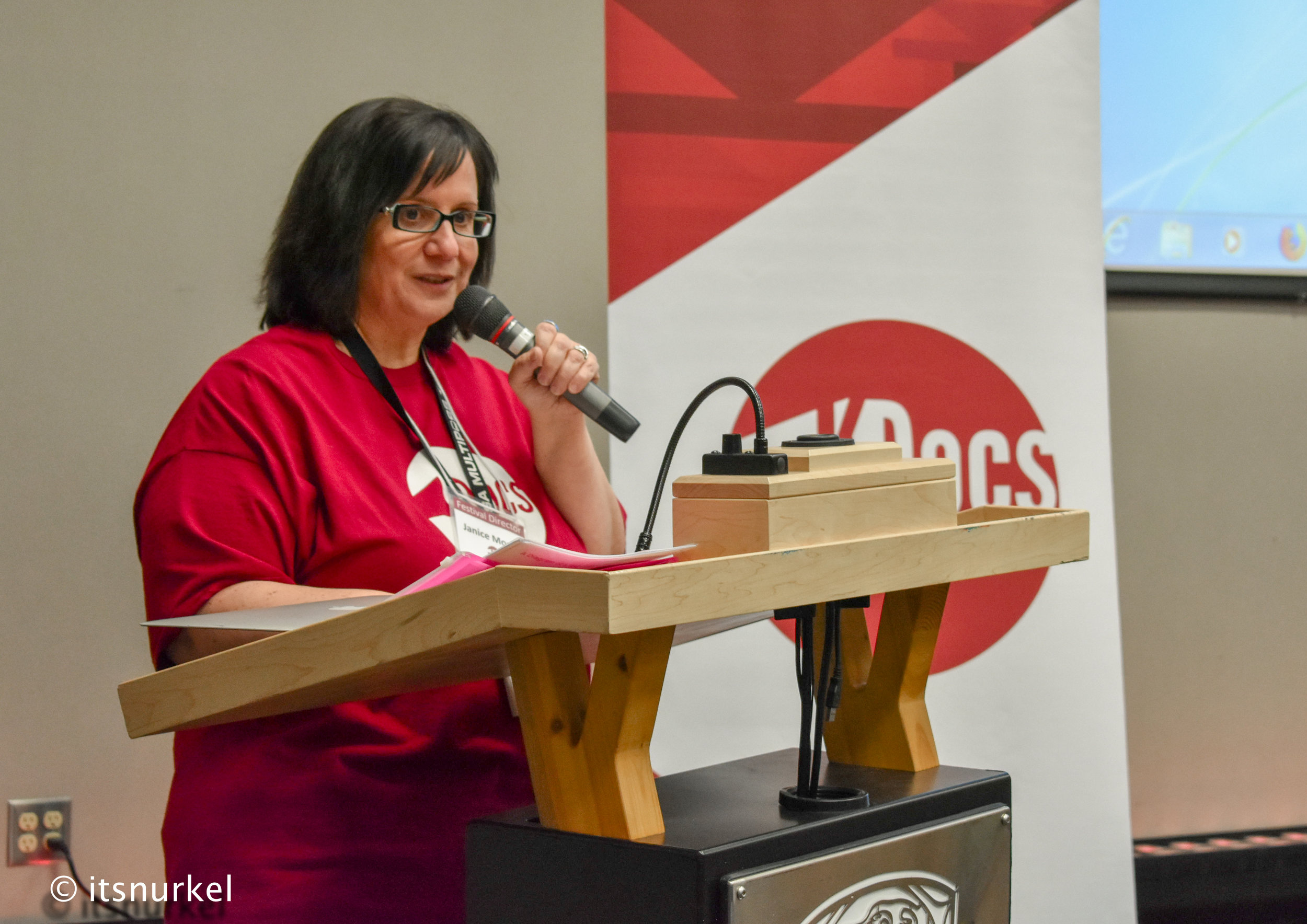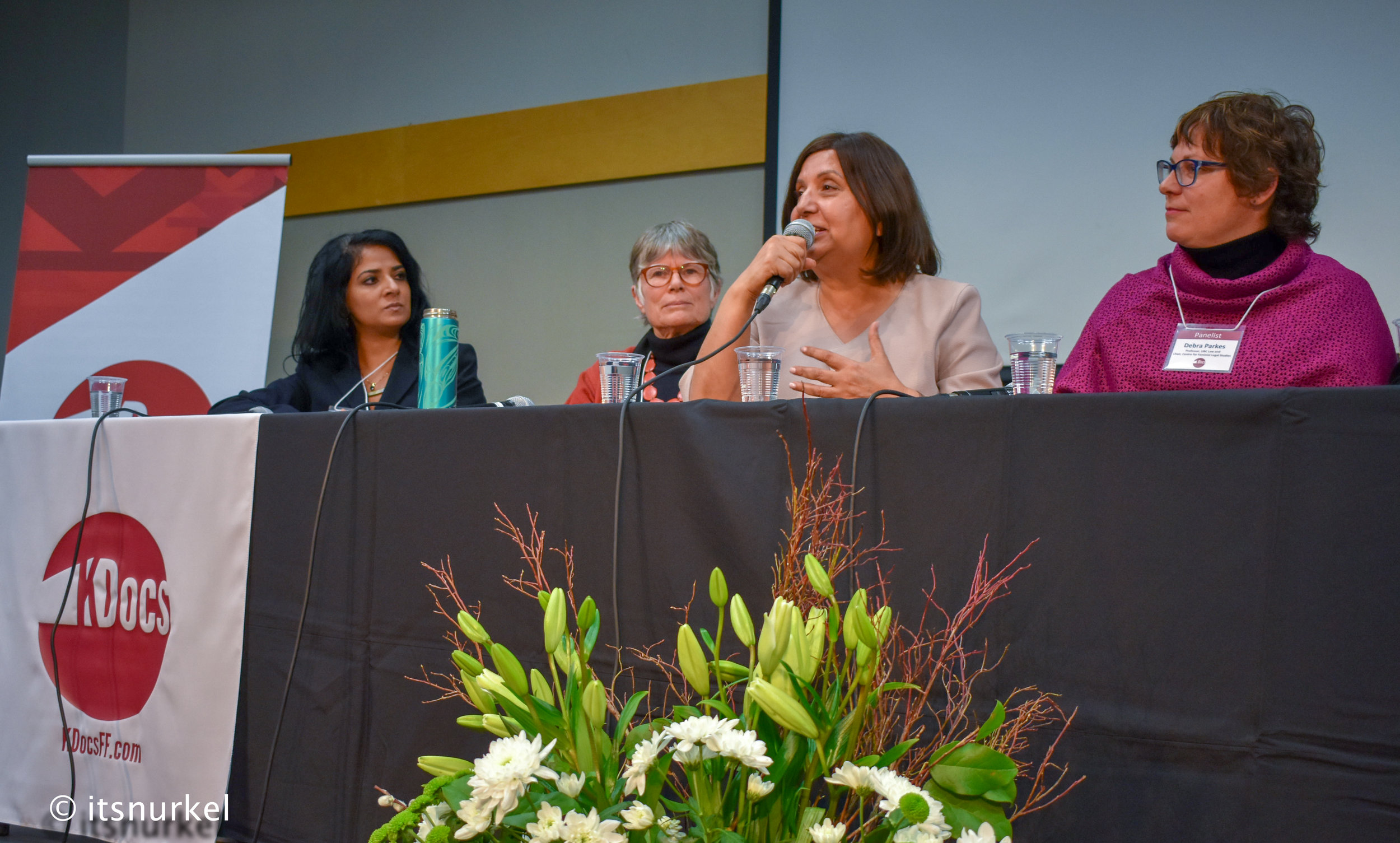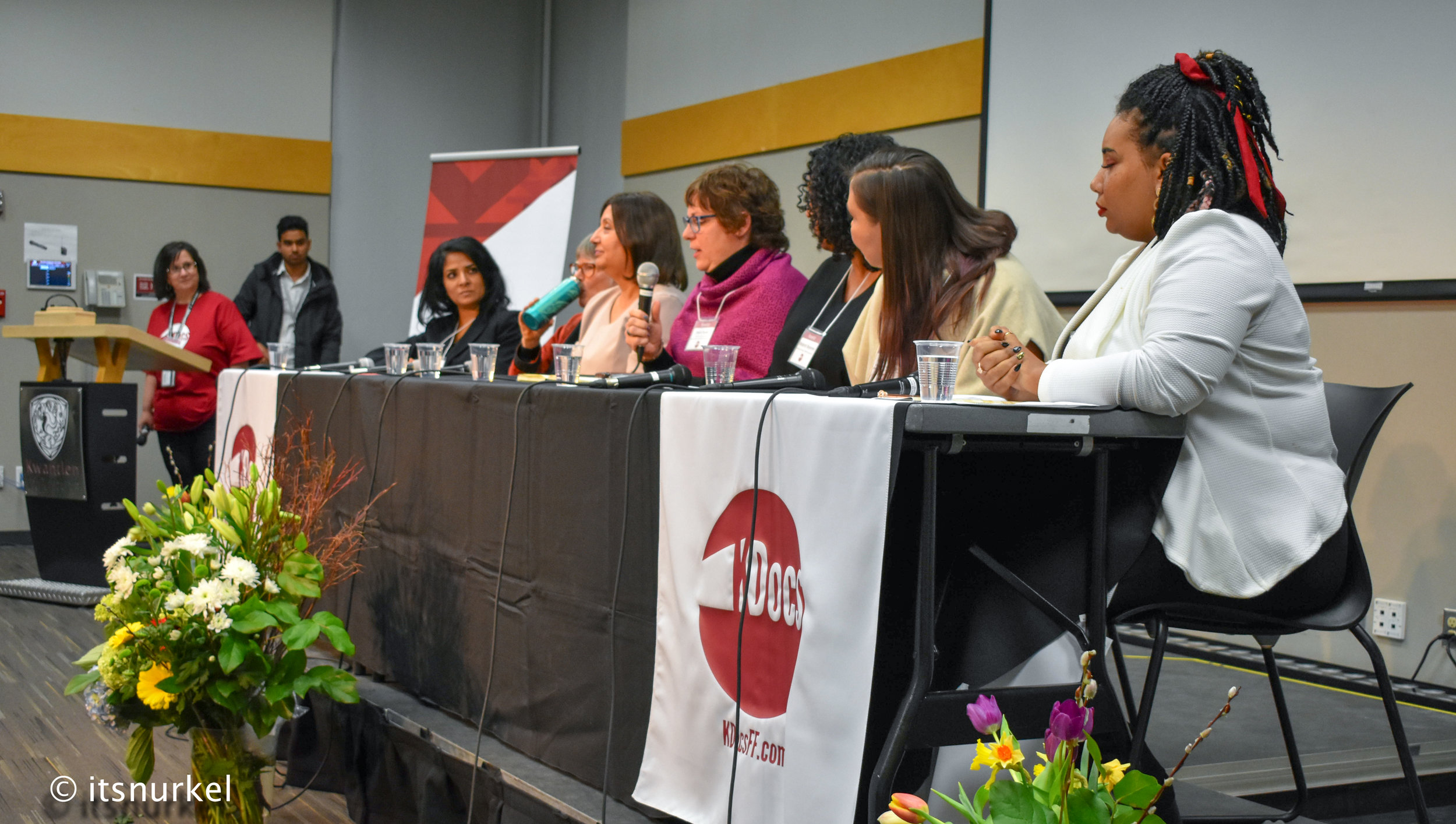 On February 6, 2019, KDocs held its 2019 Spring Mini-Fest. This double-feature showcased the award-winning documentaries RBG and Won't You Be My Neighbour? Our special guest and Keynote Speaker for the evening was Ellen Woodsworth, and panelists also included Mebrat Beyene (Executive Director, WISH Drop-In Centre Society), Cicely Blain (Co-founder, Black Lives Matter-Vancouver),Chastity Davis (Chair, Minister's Advisory Council on Aboriginal Women for the Province of British Columbia), Anita Huberman (CEO, Surrey Board of Trade), Debra Parkes (Professor, UBC, and Chair, Centre for Feminist Legal Studies), and Jinny Sims (MLA, Surrey-Panorama). Over 300 people were in attendance!
ICYMI: watch Ellen Woodsworth's keynote and the entire panel discussion, captured as a special edition of KDocs Talks.
KDocs 2018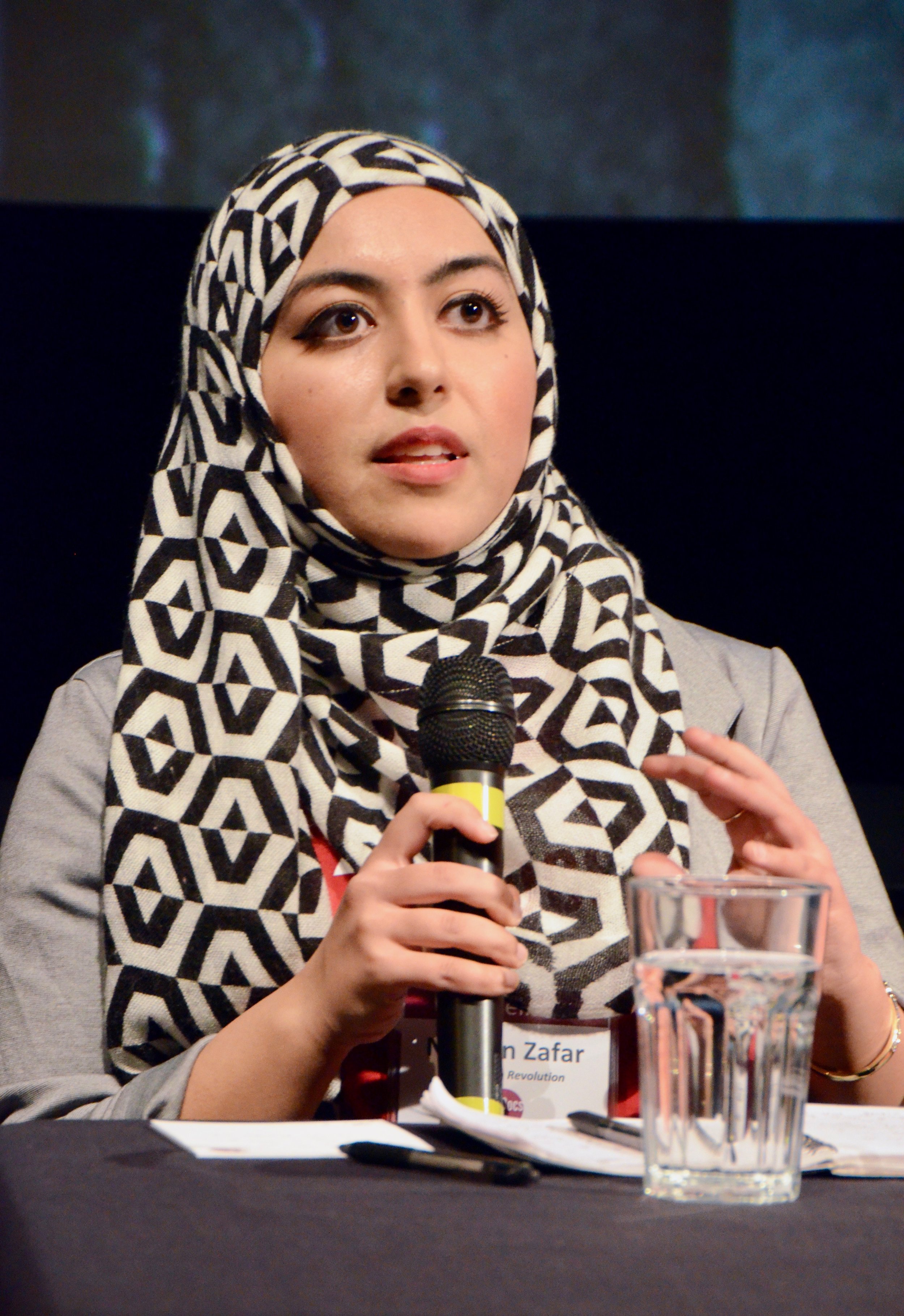 KDocs held its fourth annual official documentary film festival on February 15-18, 2018, at the Vancouver International Film Centre/Vancity Theatre. Over 1500 people and 30 exhibitors were in attendance throughout the four-day festival!
Courtesy of Kwantlen's Coast Capital Library, you can read a bibliographic listing of additional resources for The Caretakers, How to Stop a Pipeline, To the Ends of the Earth, Solitary, Death by Design, Vancouver: No Fixed Address, Hell on Earth: The Fall of Syria and the Rise of ISIS, Birth of a Family, Generation Revolution, Shadow World, Black Code, Workers Voices, and Dolores.
A Special KDocs Screening: Girl Unbound
"I want to tell girls that fear is taught. That you are born free and you are born brave. I want to show them that this is what you are worthy of."
On January 26, 2018, KDocs hosted a screening of the documentary Girl Unbound.
Time: Doors open at 4:30pm (refreshments served)/Film at 5:00pm
Place: Fir 128, Surrey Campus, KPU
Keynote address: Shireen Ahmed, Sports Activist
Moderator: Naveen Shums, KDocs Outreach Facilitator
Panelists: Duncan Bernardo, BC Newcomer Camp Director; Ayesha Chaudhry, UBC Associate Professor of Islamic Studies and Gender Studies; and Yusra Said, KPU Psychology/Counseling Alumnus
"Legends are often made by people fighting for their country: Joan of Arc of France, Mulan of Ancient China, Epipole of Carystus during the Trojan War, and often by women who have had to pass as men in order to fight the battle.
This is the story of a young woman, known as Genghis Khan, who is doing that today...
In the Taliban controlled area of Waziristan, where sports for women are decried as un-Islamic, and girls rarely leave their houses, young Maria Toorpakai defies the rules by disguising herself as a boy, so she can play sports freely. As she becomes a rising star, however, her true identity is revealed, bringing constant death threats on her and her family. Undeterred, they continue to rebel for their freedom."